Ricki's Earrings... Also Jean Carpis and Shirt for 5.99 Each!!
Bag-Urban color

Awesome sweater- Urban Color

Ricki's Earrings

Etsy Shop Made-Urban Color purchased
New Bible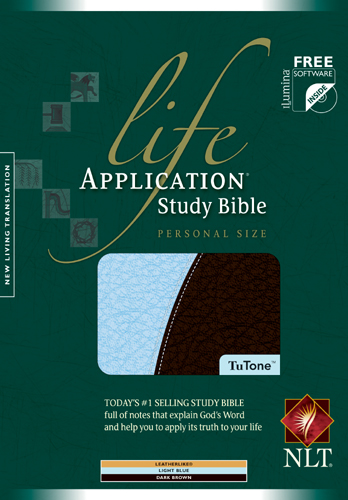 Books from the closing Christian bookstore. I love these authors and they interest me... I shall post how I enjoy them as I devour them later.